Vinyl Cabinet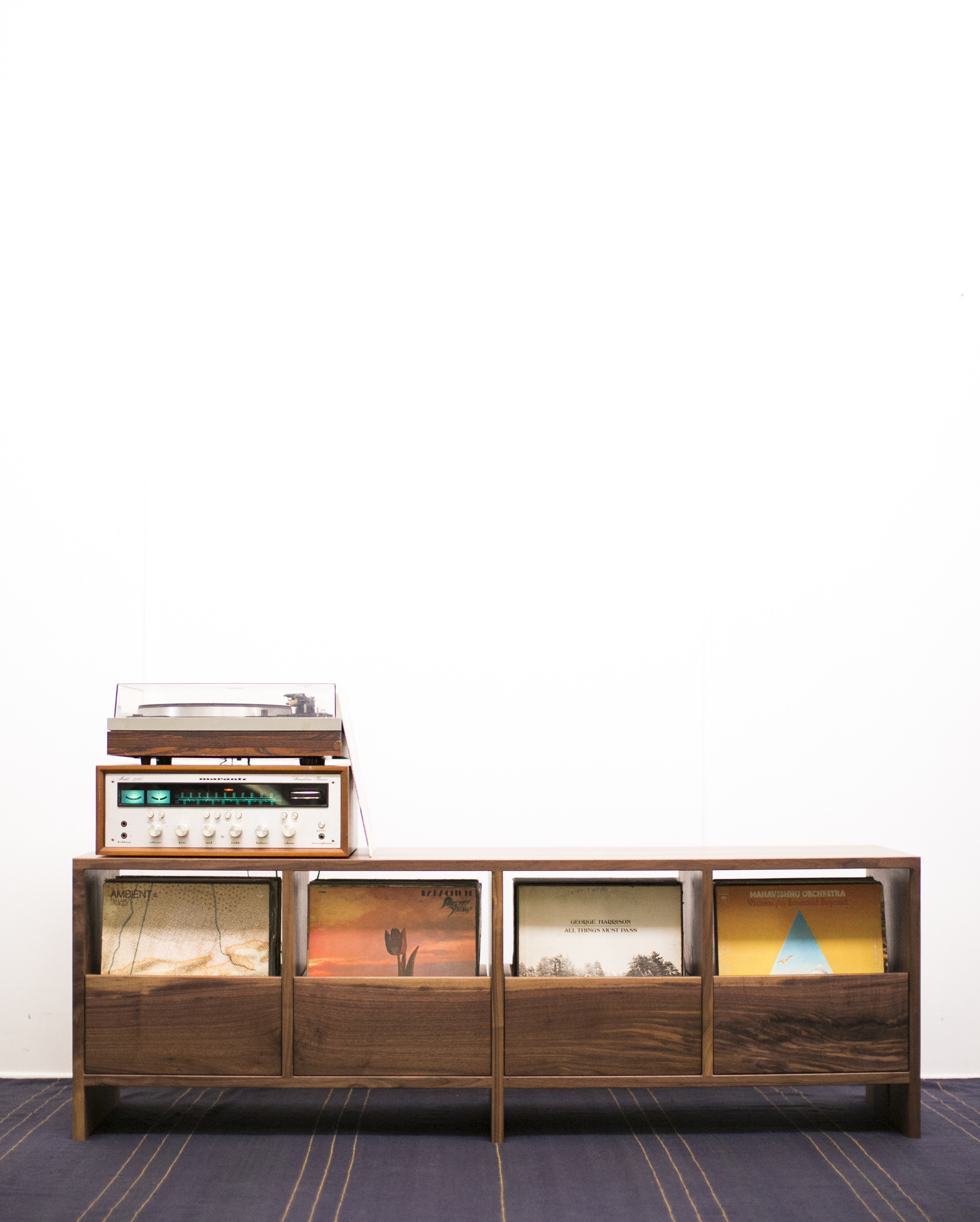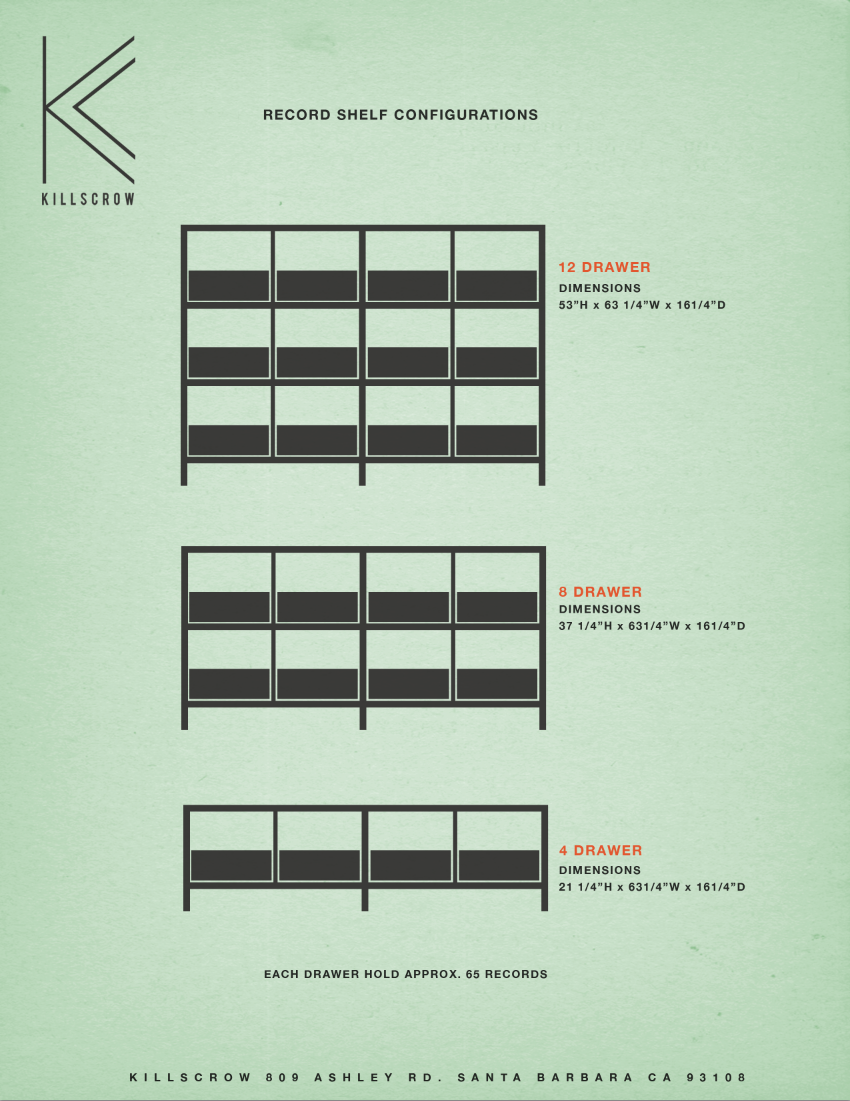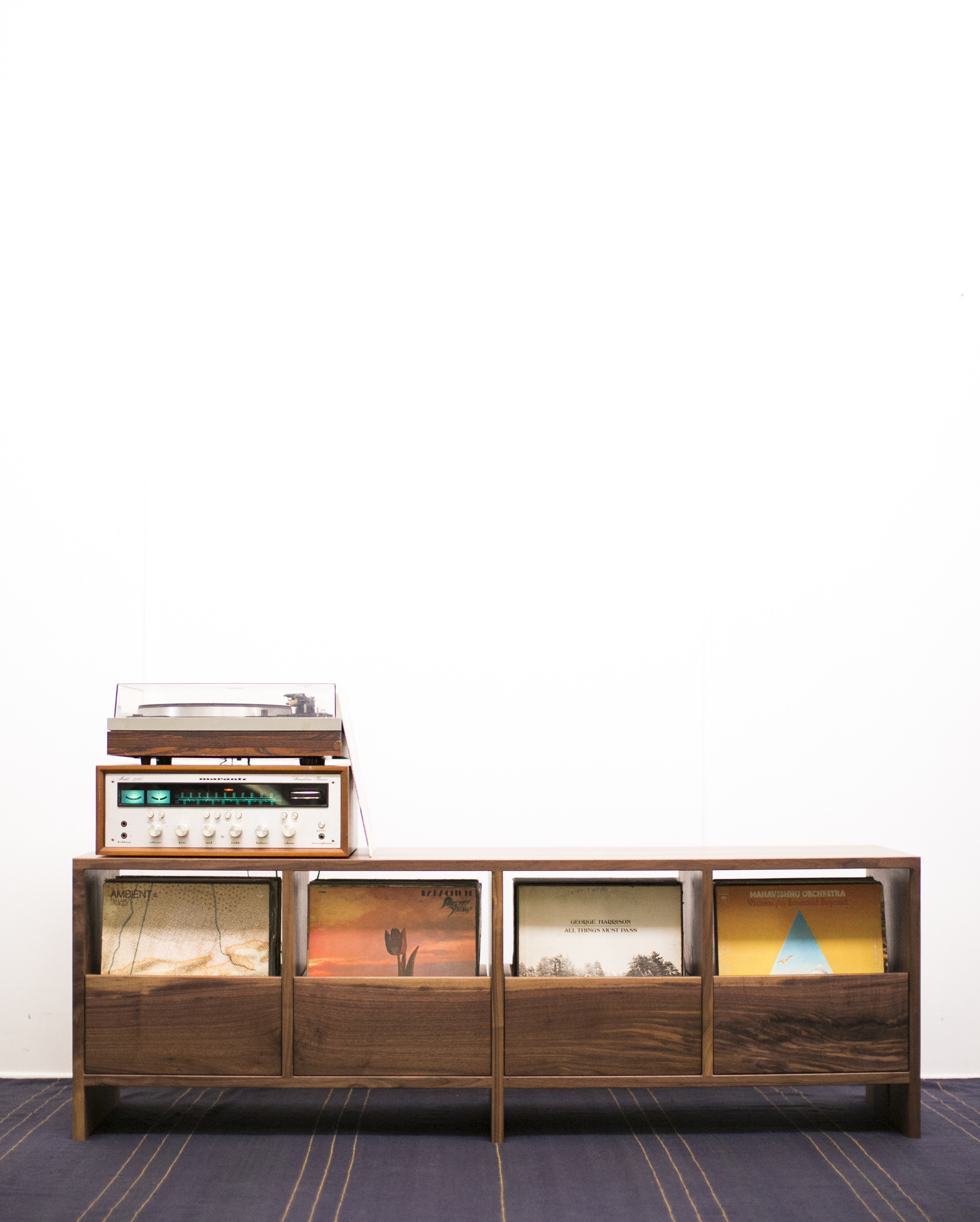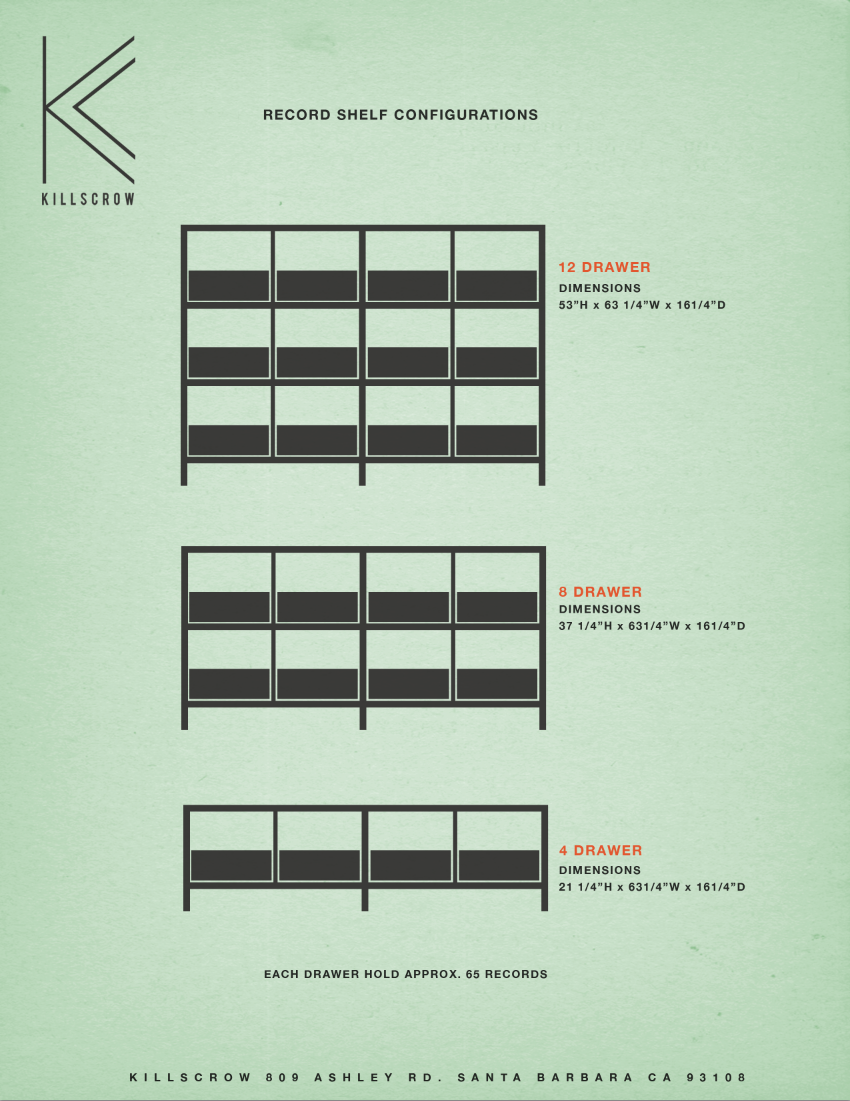 Vinyl Cabinet
For the ambitious record collector, this cabinet has robust drawers with soft-closure for easy access. You can also continue collecting, as the interior of each drawer is fully adjustable to ensure records are always standing upright.
Images reflect the 4 drawer model in Walnut, and the 12 drawer in White Oak. Each drawer holds approximately 70 records.
WOOD: Walnut, White Oak, Cherry or Ash depending on availability.
STARTING PRICES:
$2600 - 4 Drawers
$3800 - 8 drawers
$5000 - 12 drawers
** Each Vinyl Cabinet is custom made-to-order, so we ask that you inquire further for design options, lead time and a tailored quote. Please contact darrick@killscrow.com before placing in order.