The Beast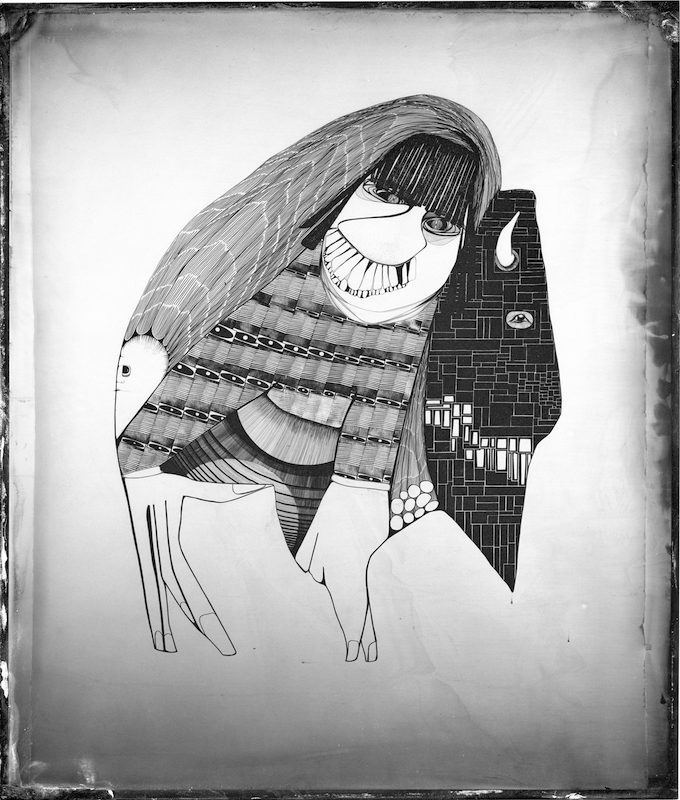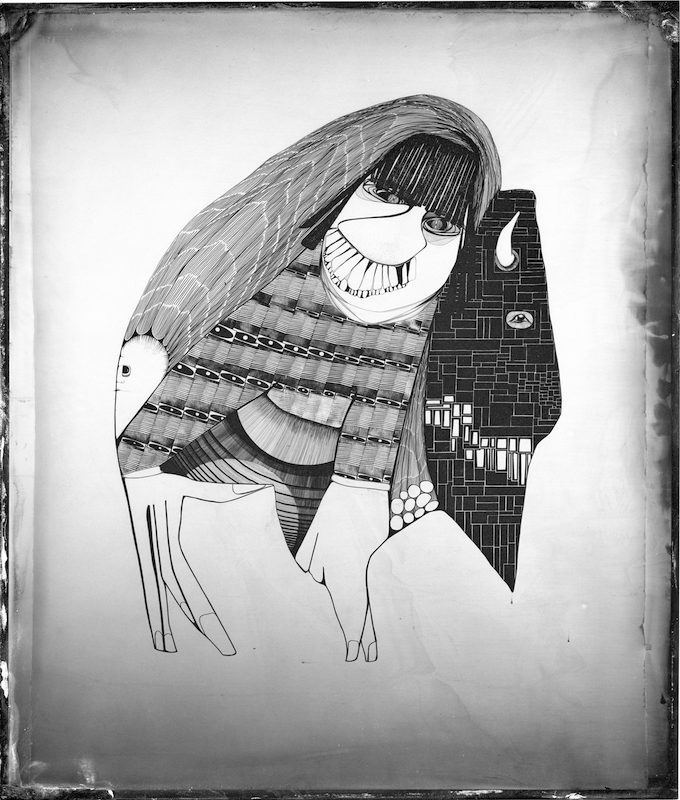 The Beast
This bison character combats loneliness through its physicality, which represents the characters and places in his or her imagination. The Beast is part of a series, or rather a collection of drawings started in 2012. The original drawing is in ink on paper and slightly larger than this fabric wall hanging. This image was taken from a tintype photograph of the original.
Yield approximately 57" x 70" for wall hanging. Actual image measures 44" x 60".
Printed on substantial 45% recycled polyester, made in USA.
Includes custom Ash dowels and natural white rope for hanging.
Each Beast is made to order. Please allow 3-4 weeks for your order to ship.